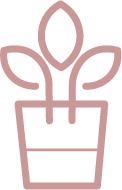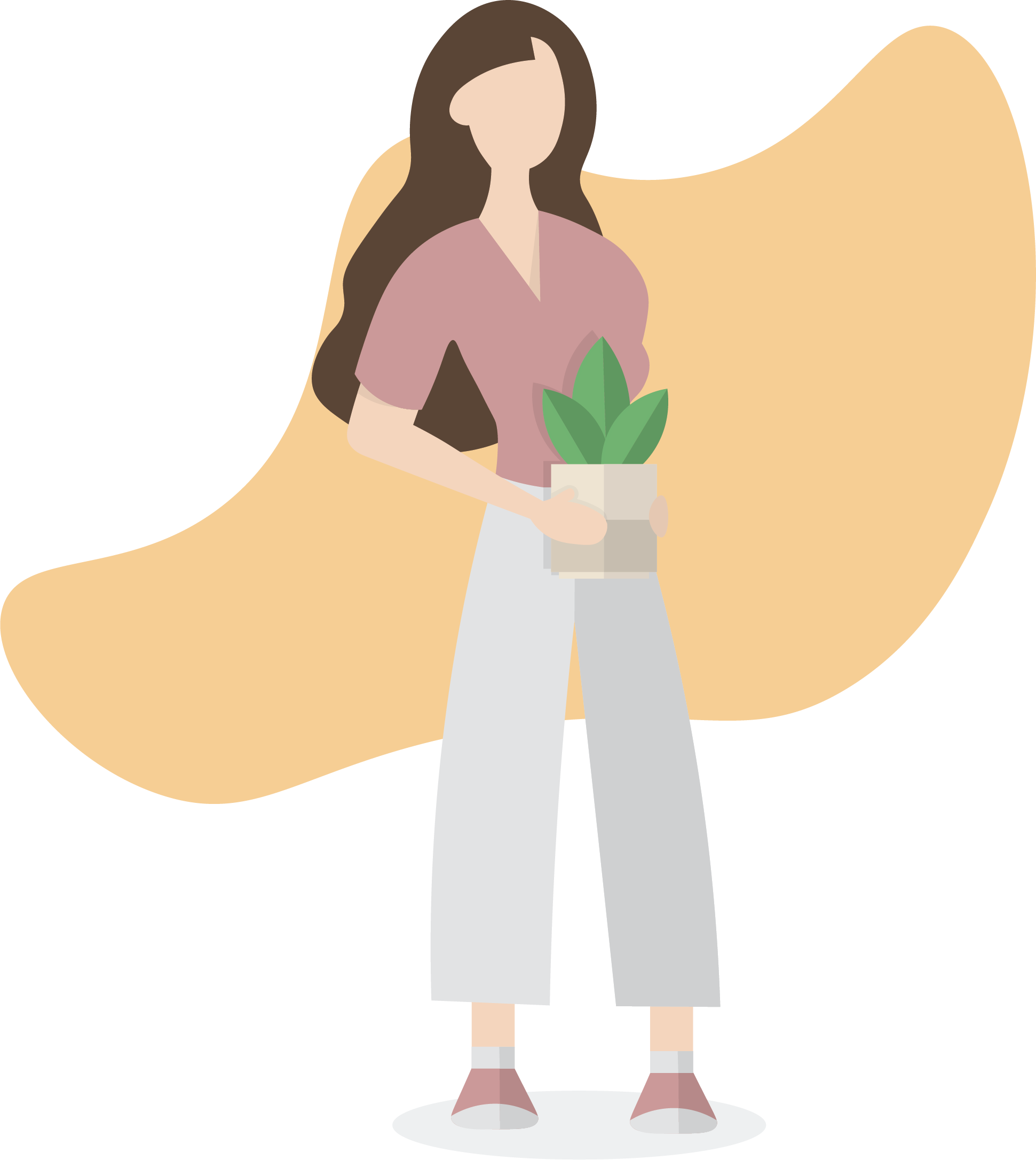 Make It Easy!
H2Grow is a smart flowerpot that requires zero watering. The flowerpot connects with an app on your phone where you can maintain care for your plant and ensure it will never go without water.
So, you already know H2Grow is a smart flowerpot, but what exactly does that mean? H2Grow hooks up with our mobile app, which is where the magic happens. Our app has a huge database of all different types of plants, all you have to do is select the type of plant you want, and it'll take it from there! Additionally, you have the option to set everything yourself. You can adjust each soil moisture level and control the different growth cycles of your plant. Because most house plants don't constantly need to be in water, H2Grow only runs for the short amount of time needed to keep your plants well watered. By doing this, H2Grow conserves energy and will last even longer.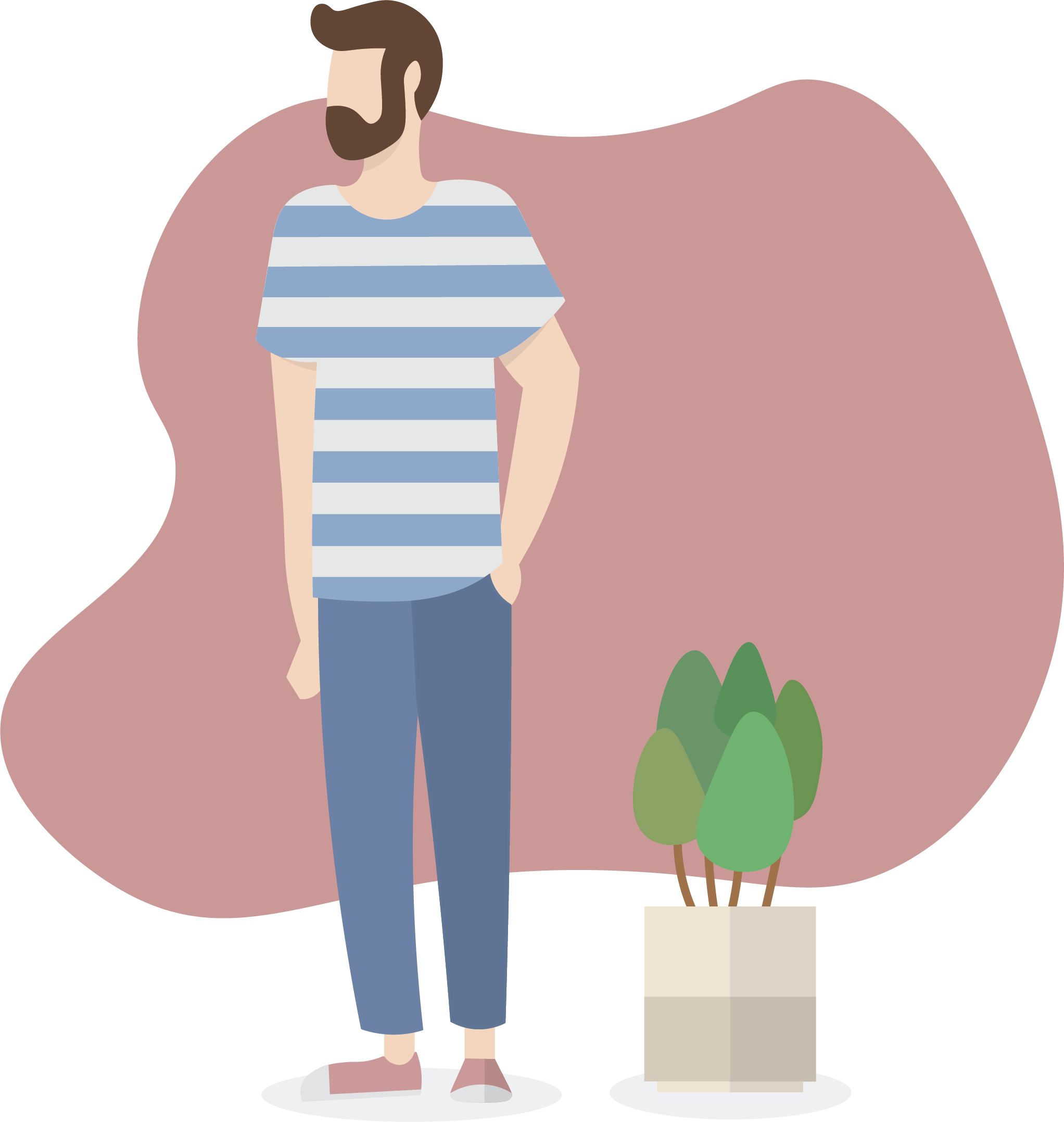 How it Works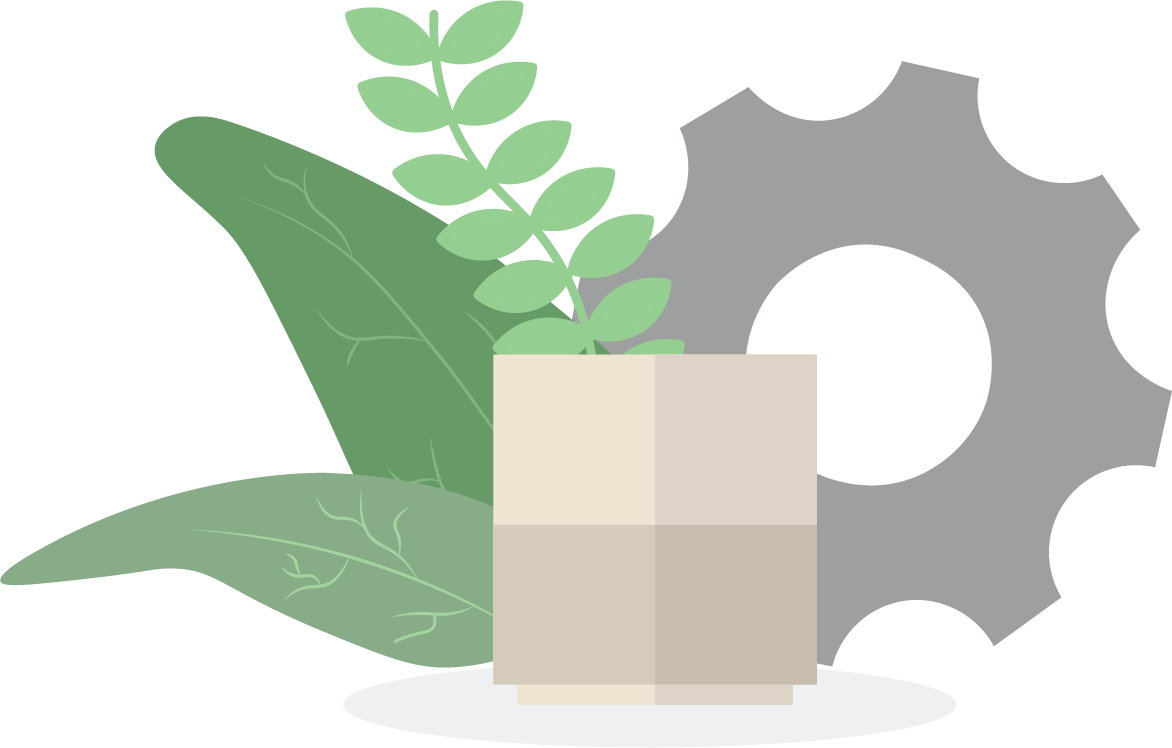 H2Grow works by condensing water molecules that are in the surrounding air and turns them into liquid, which is then used to water your plant. The pot has high precision soil sensor that constantly take in new data to always insure your plant is getting the correct amount of water. H2Grow connects to our downloadable app, which allows you to adjust the amount of water that is being given to your plant, as well as many other things.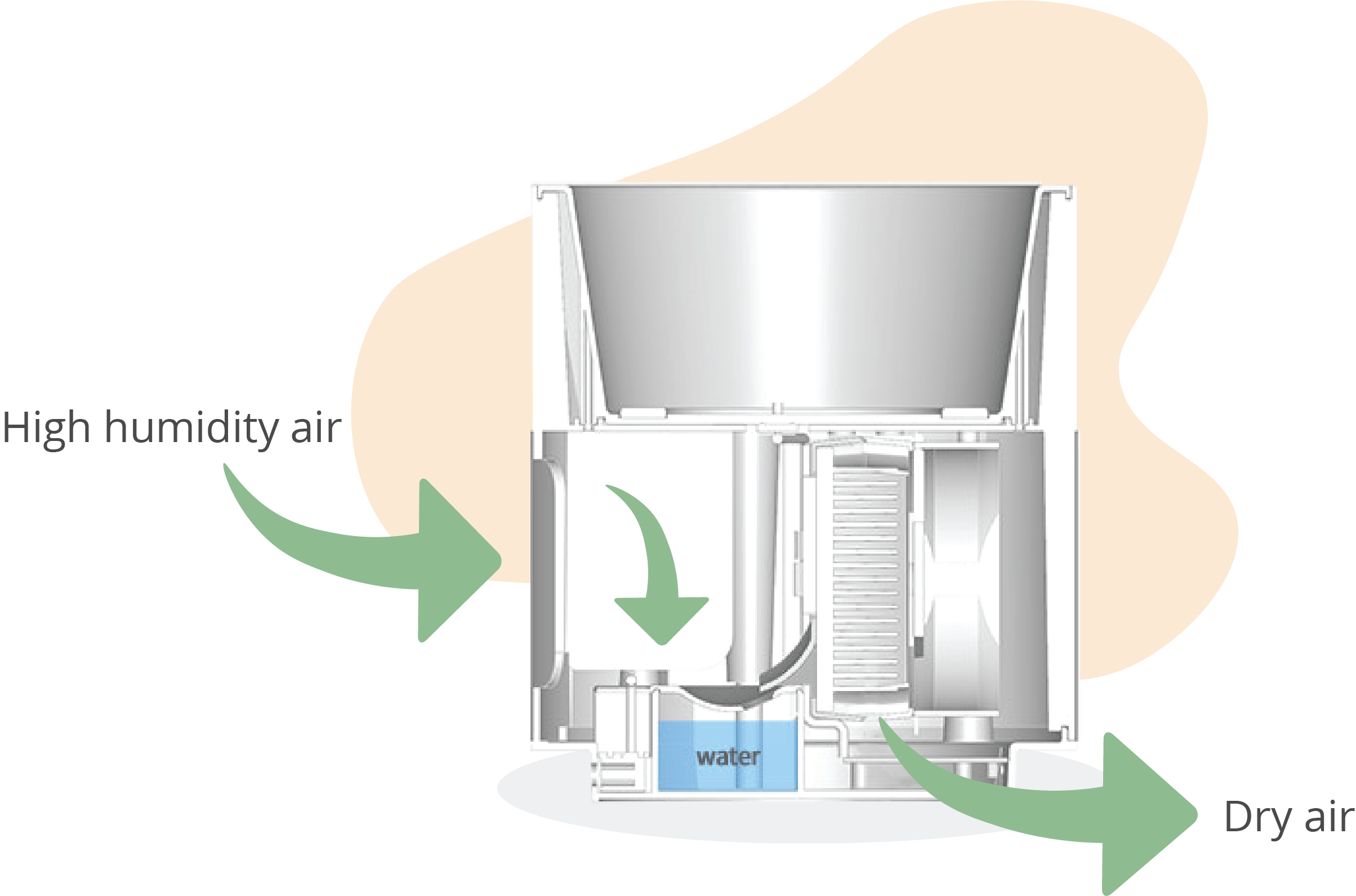 Why Have Houseplants?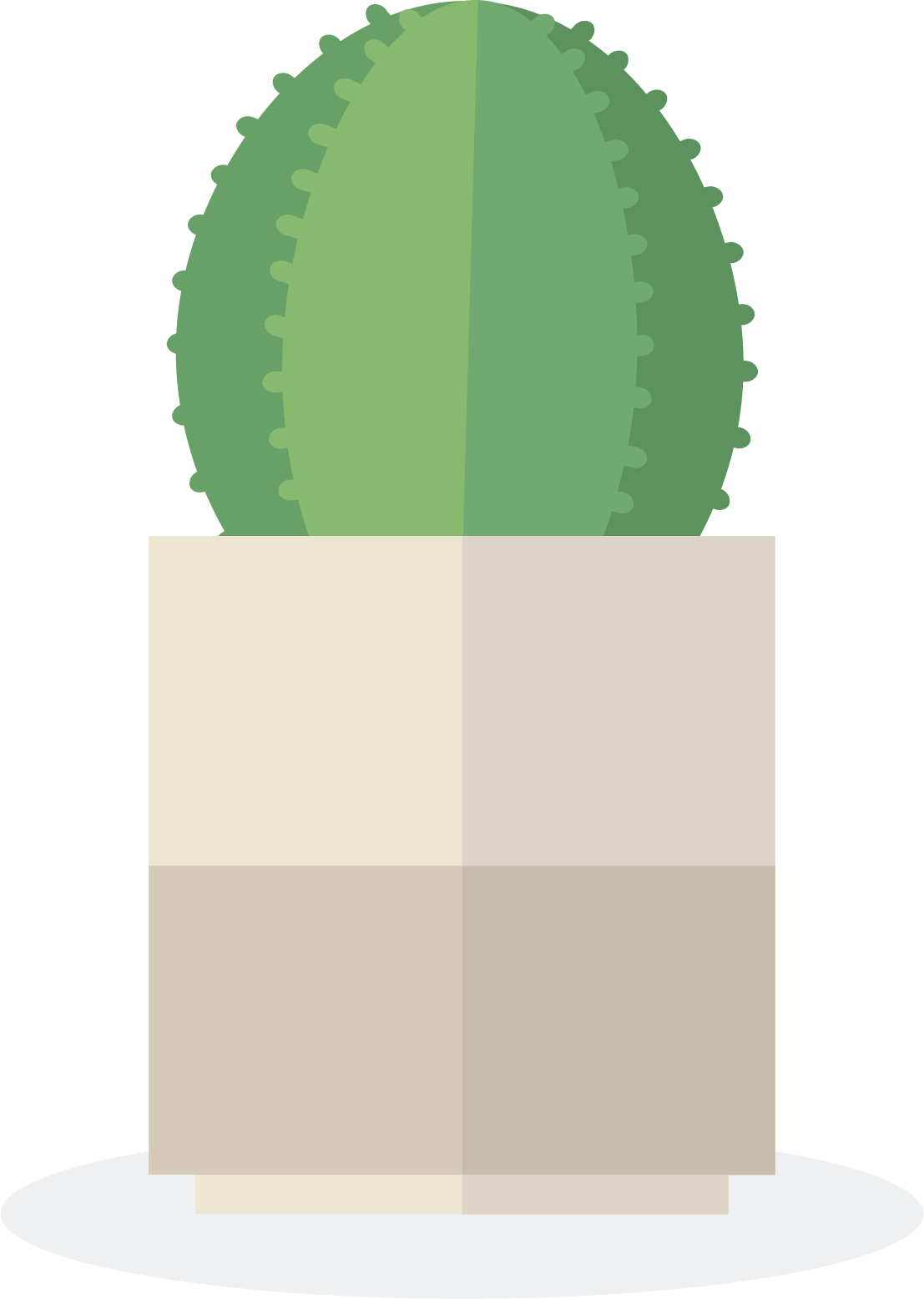 House plants radiate peace and calm. It's only natural that when you surround yourself with something like this, it rubs off on you. Throwing a couple house plants throughout a room can also trick the brain into thinking you're outside in the open, which can also lead to more relaxation.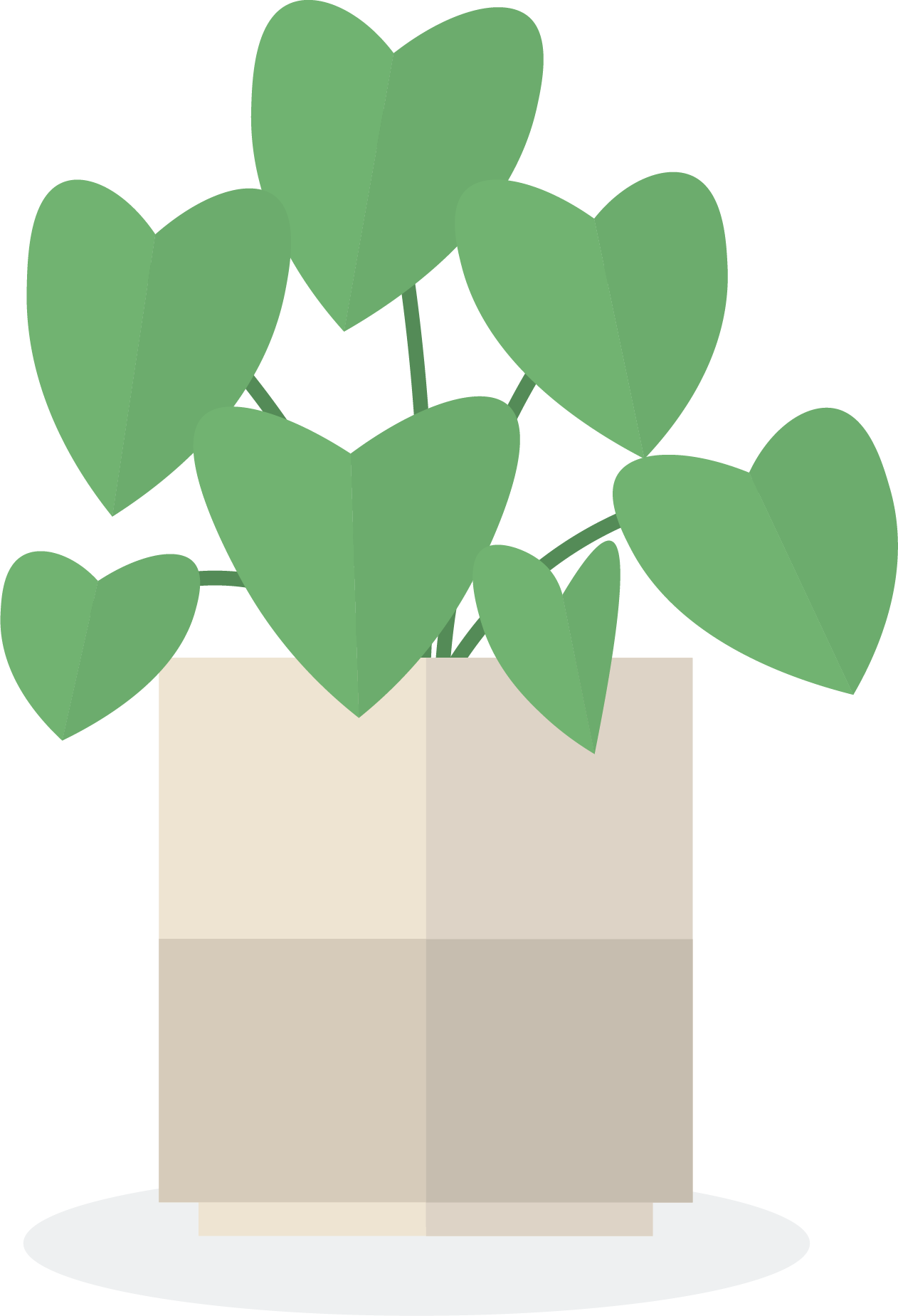 Being surrounded by living plants improves concentration and productivity. House plants are also known to help with mental health, so because of this, it will also lead to you being more focused and productive since you don't have as much weighing on your mind.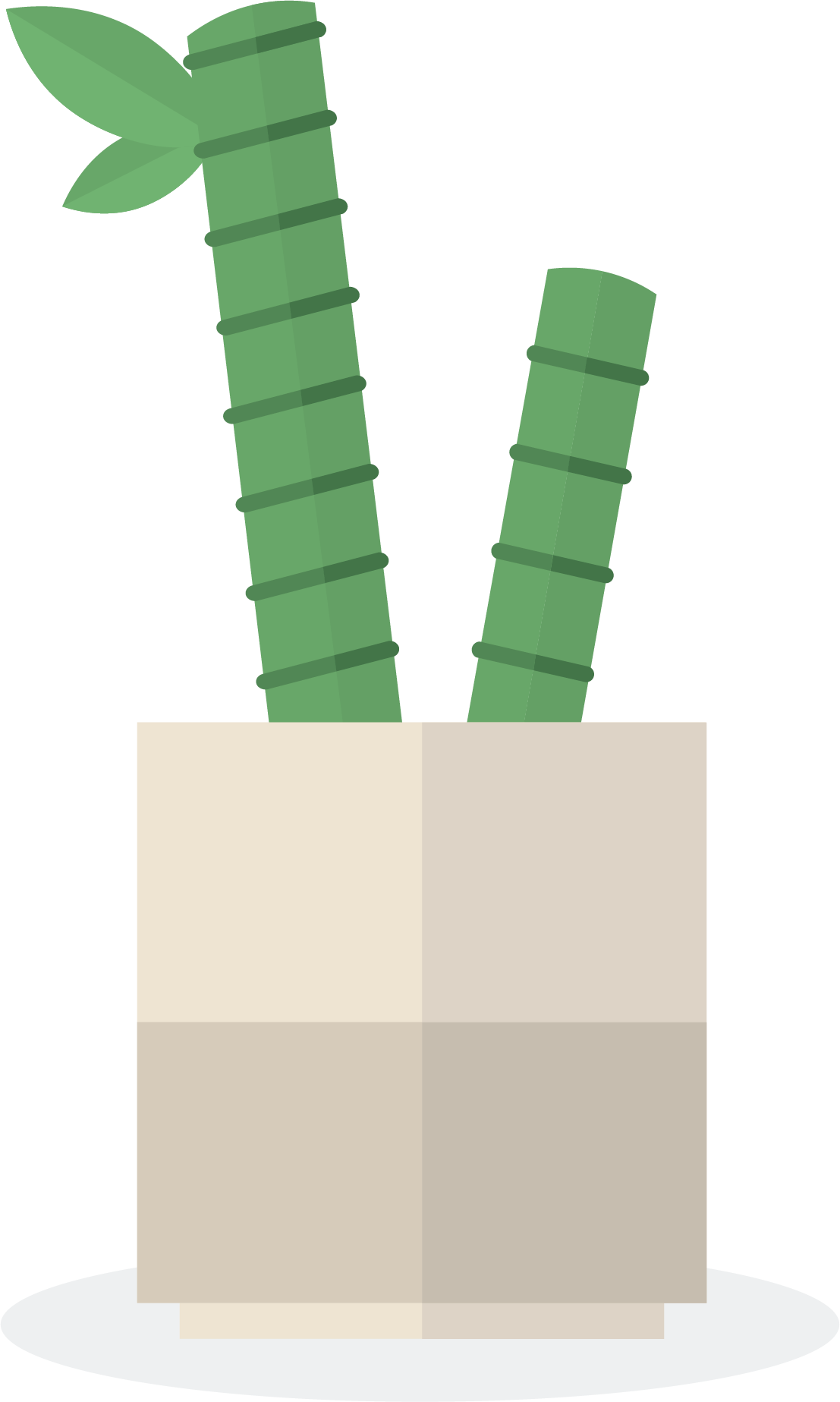 It is scientifically proven by NASA that house plants purify the air around them. Fill your room with a couple house plants and you'll be breathing in fresh, unpolluted air within twenty-four hours. By purifying the air, plants can also improve your health!
After connecting the The H2Grow app to your smart flowerpot, you can go in and set each individual setting you want for your plant: how much water at one time, how frequently, etc. The best part is, if you're not sure how much water your plant should be getting or how often, you can go through the database full of hundreds of different plant conservation data to find the plant you plan on growing. After selecting the plant type, H2Grow will take its previous knowledge on the plants needs and set everything up for you. You can connect this app to multiple different H2Grow flowerpots and have each flower pot on a different cycle if so desired.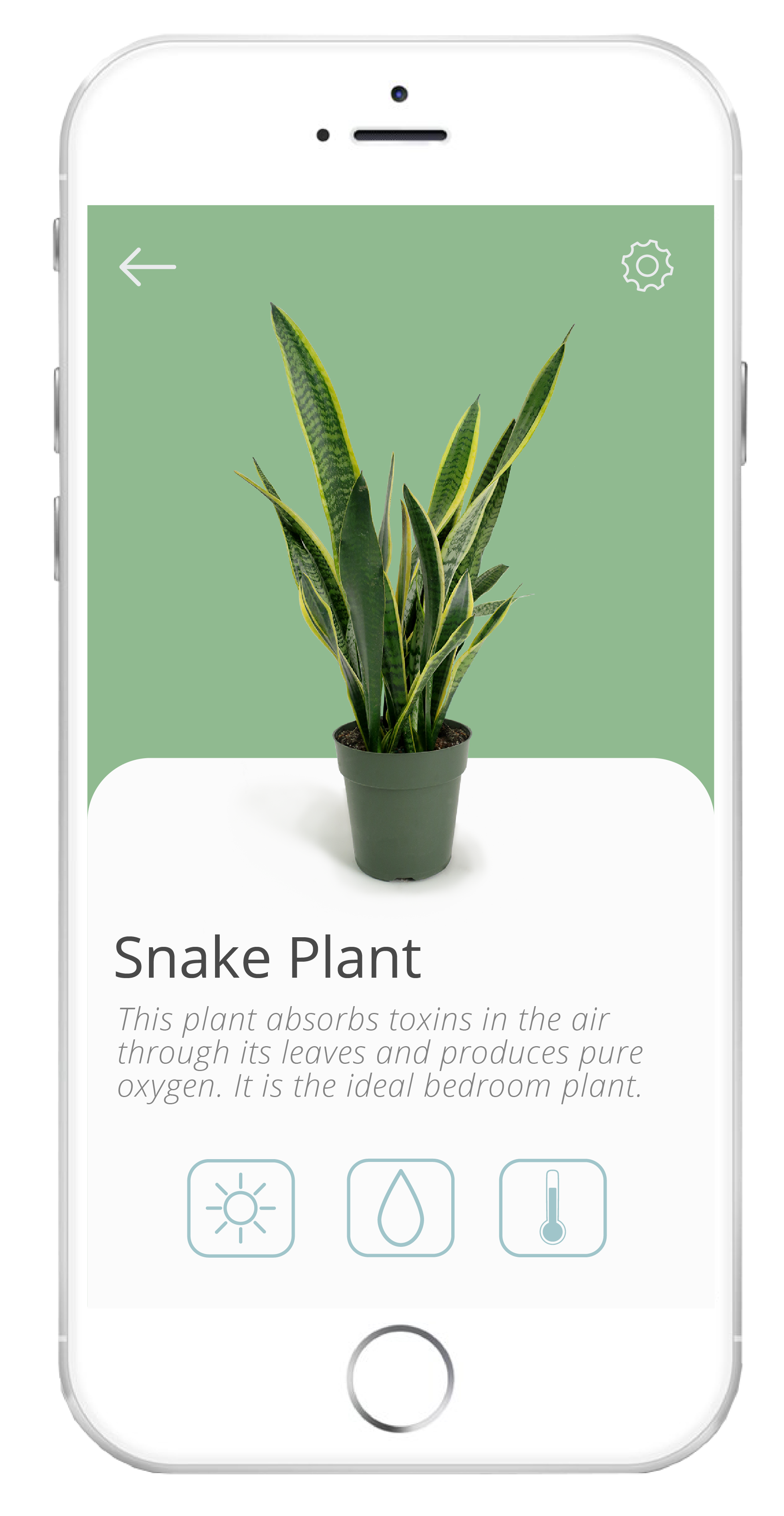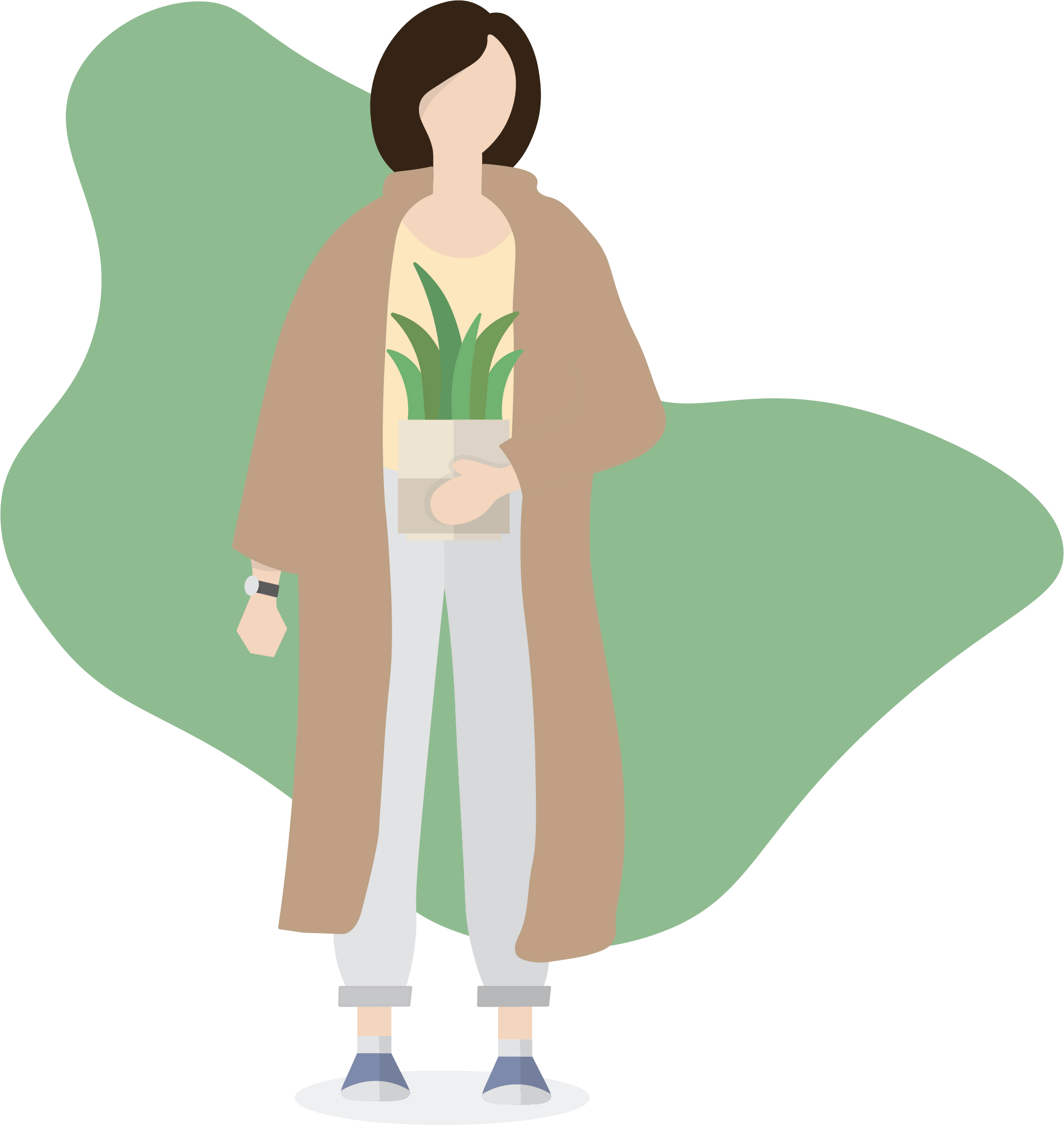 Our company is based out of Hong Kong, consisting of a creative team of engineers and enthusiasts. We started work in 2017, spending around two years developing H2Grow, testing various versions to insure our final model was the best it could possibly be. We had a total of six major attempts and revisions before finally perfecting our design and fully developing H2Grow. Along with producing H2Grow, we had to create an app that worked well with it. We spent a long time perfecting the design and user ability on our app as well, ensuring that every part of the experience is performing at its highest and most enjoyable. Almost as much time was spent developing the app itself as well as the product.
Contact Us
852-590-5553-6
info@h2grow.com
102 Hing Lung Main St,
Cheung Chau, Hong Kong
Let's Connect!