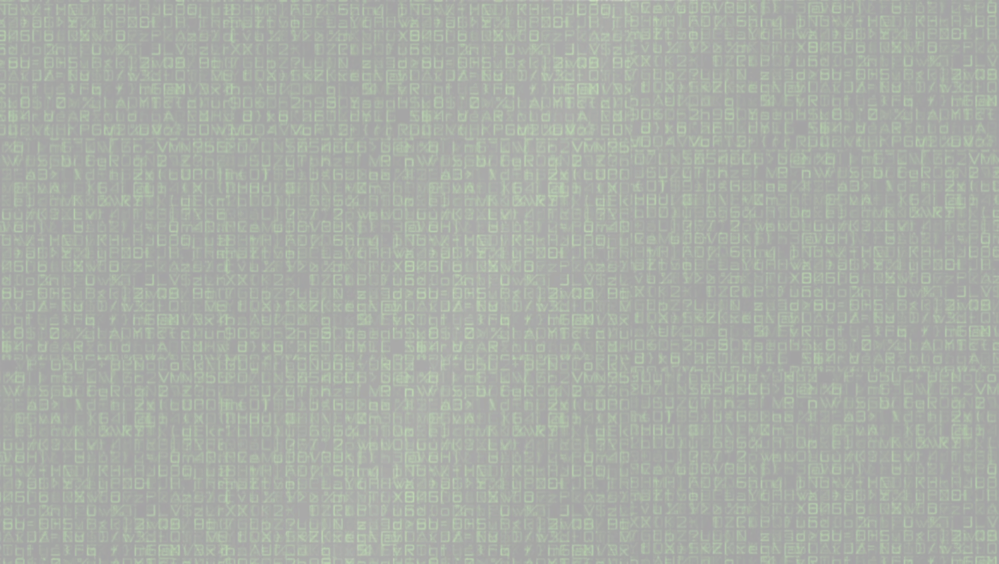 Wednesday October 24, 2018
Your on-the-go, connected devices should be kept up to date with the latest security software. If not, you're at greater risk of hackers accessing your network and information.
Remember to complete your recommended Cyber Security Awareness training by the end of the month for your chance to win a MU Nation Cyber Security Month Prize Pack. One WEEK left to get in the dawing!